Henry is a professional landscape photographer and stone artist who runs his business, Stoned Art Studio and Gallery, from his rural hilltop property near Galena, Illinois. An award-winning photographer, Henry's photographs have been featured, across the country, in marketing materials for the States of Hawaii, Nevada, California, Oregon, and North Carolina as well as Illinois. Locally, his photography has been featured, numerous times, on WMAQ television in Chicago, CBS television in Iowa City, and the Chicago Sun Times Newspaper.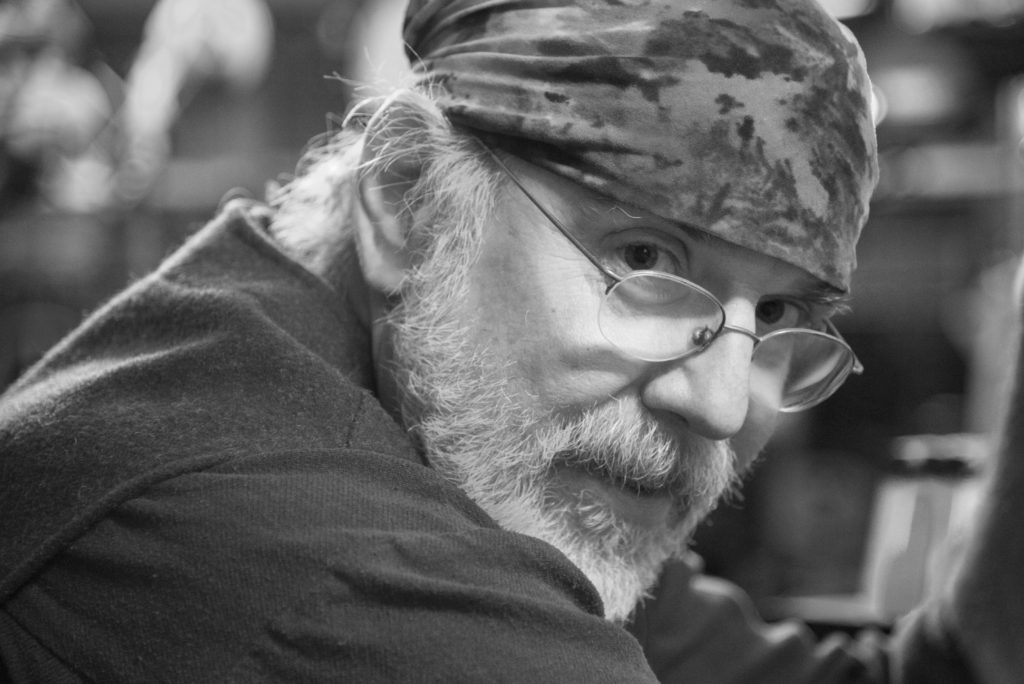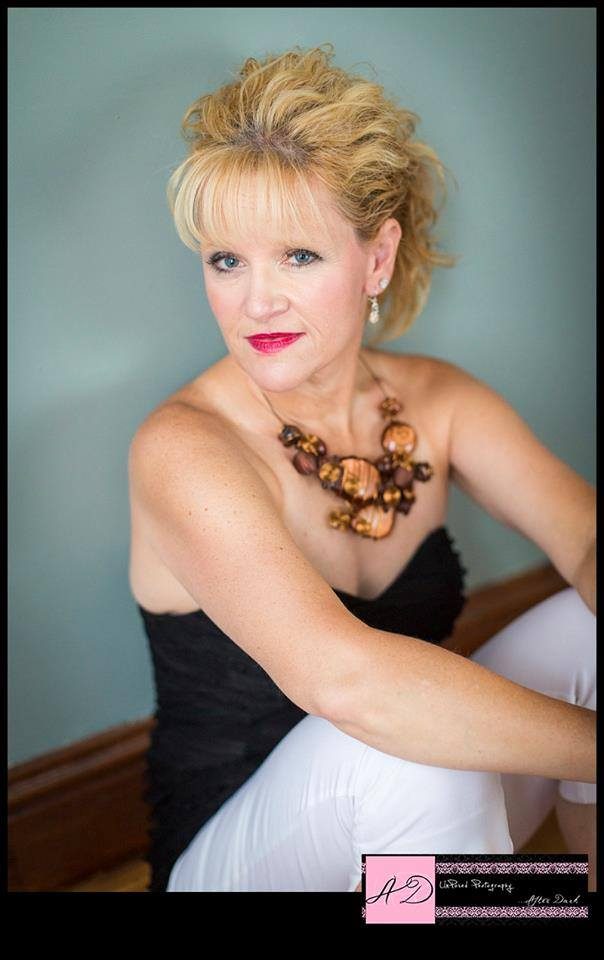 Amy Laskye is a professional portrait & lifestyle photographer and graphic designer living in Stockton. After moving to the region in 2002, Amy opened a design studio named Ink & Paper Design but has had a passion for capturing moments through photography since childhood. With more than 30 years of experience behind the camera Amy has shifted her focus to portraiture.  Trained in lighting and posing Amy's photographs are considered timeless & soulful. As a member of Professional Photographers of America (PPA) she is constantly learning new techniques and mentoring with the best in the business.  Amy's passion is to tell her clients' story through her lens.
Debra traveled the country for years as a professional mover where she fell in love with the landscape of this country.  She went to school to learn photography and started in the commercial field but her love of the landscape could not be denied .  Now she travels the country putting these skills to use to help conserve nature.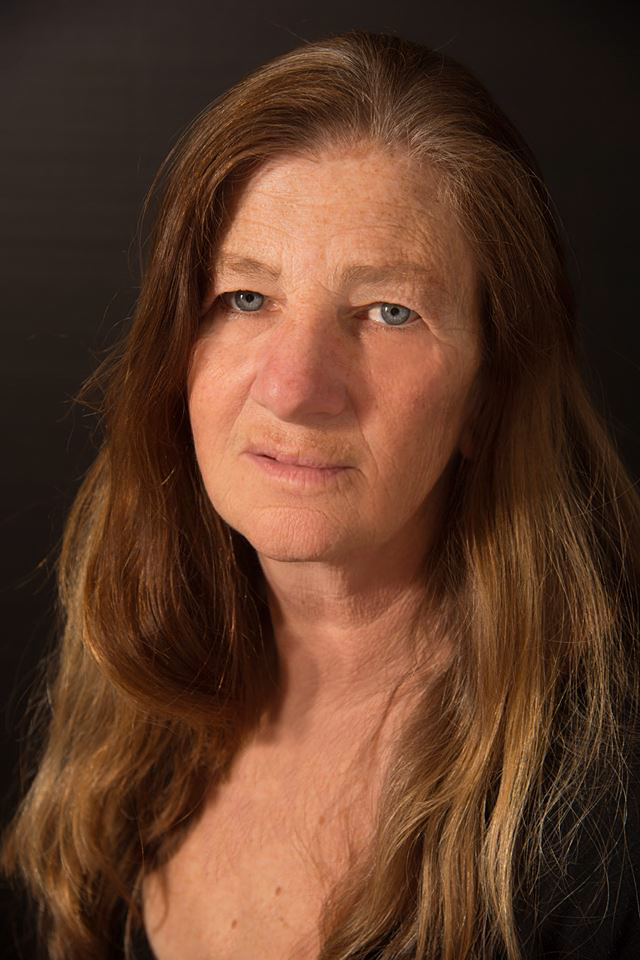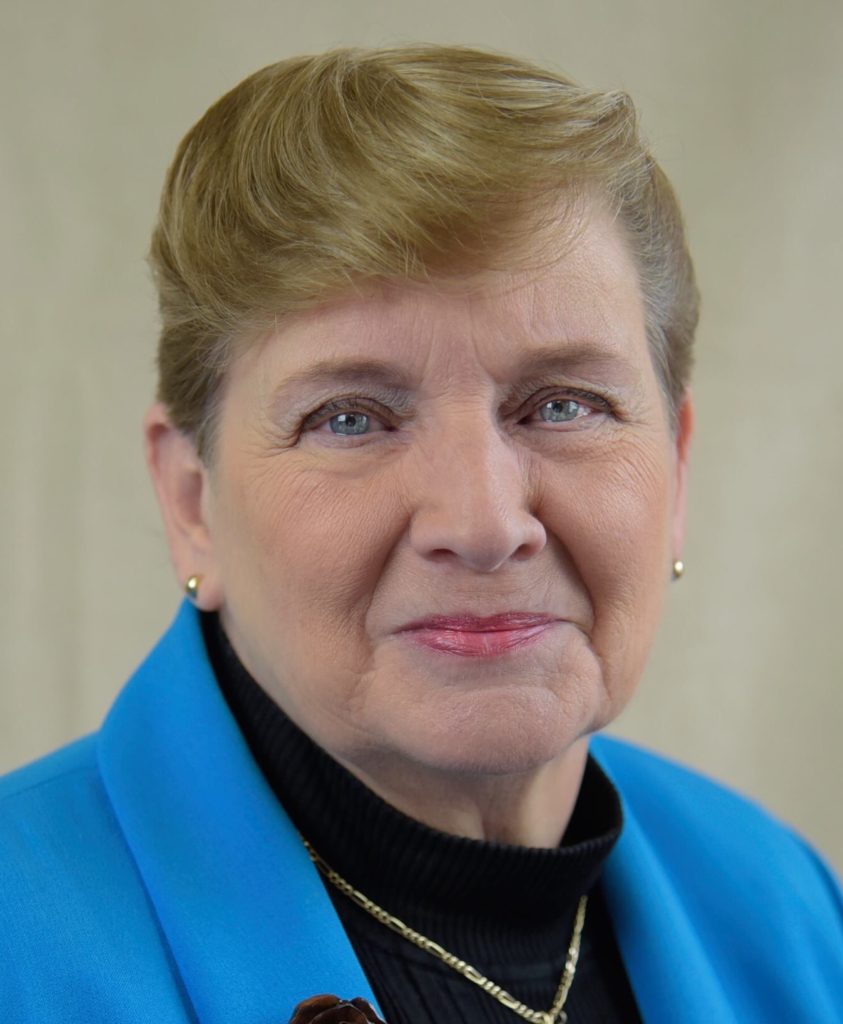 Marie has always said that when she grew up she wanted to be a wood carver.  "I want to create beautiful carvings from wood, to share my knowledge and skills with young and old and to continue to promote woodcarving so that it does not become something of the past".  At age 65, she is living the dream. Marie accepts commissions and says she has not found anything she can not carve yet and loves a good challenge.  Her work is available at Marie's Wood Carvings, a studio and workshop at 106 S. Main St., Stockton IL 61085, where she offers classes and workspace for youth and adult.
Marie was born in Florida, raised in the bush country of British Columbia, Canada where she observed the wildlife that is so much a part of her wood sculptures.  Eventually Marie came to Dubuque IA, where she studied advertising layout and design at Clark College.  Marie opened The Art Shop that sold artists' consignment pieces. Marie taught private oil painting classes as well as courses at Northeast Iowa Technical Institute.  Family business sent her to California, where she attended Long Beach City College studying visual arts and sculpture. Returning to the Dubuque area she met and worked with a master wood carver until "life" carried her away to other pursuits.  Over the last 28 years Marie has worked full time in the senior living industry and accepted commissioned pieces when time was available.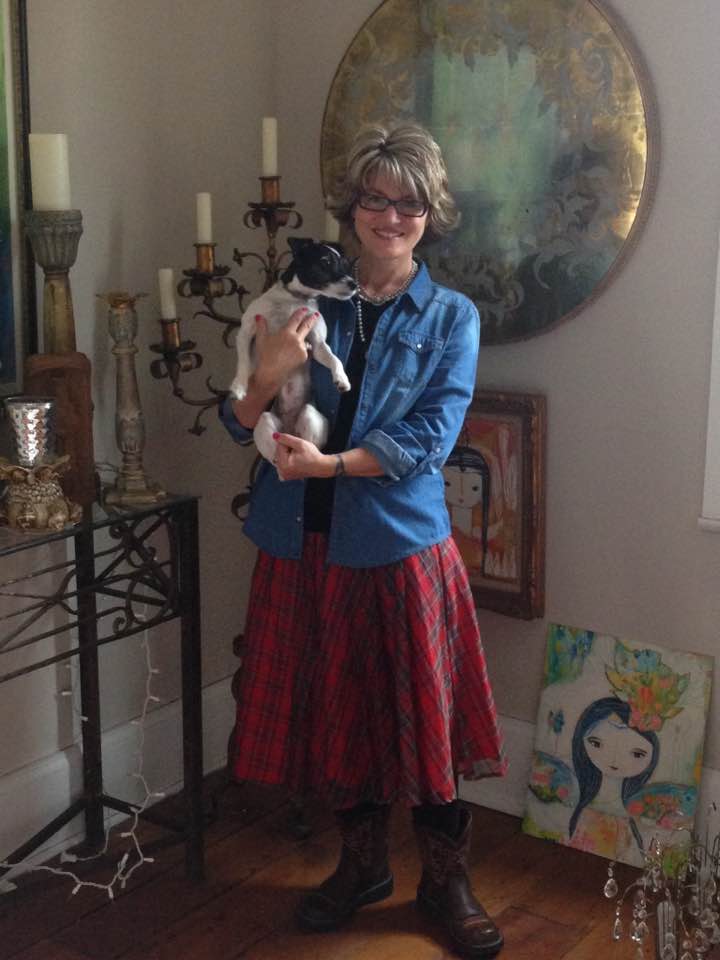 Ever since I was a little girl, I've always loved to create, draw, paint and stitch, and I knew I would be a graphic designer. Since graduating from Iowa State University with a degree in Fine Art and Graphic Design, I've lived and worked in Dallas, Minneapolis and Siesta Key, Florida, with clients from all over the world. These days, I live in Galena, Illinois with my hubby and muse – our Jack Russell Terrier named Pearl Button. For me, creating is like breathing – I simply do it. My mission is to continue making art that reflects my core belief – that all great things are possible.
I am an instrument for my brush. My brush translates what my mind sees, my soul feels and ears hear. Through my brush I orchestrate those senses into a visual, that I or others might have in their minds. Everyday my brush challenges and teaches me. I have been given this wonderful gift and it is something I am driven to share. Take a look at my work and you will get a glimpse of me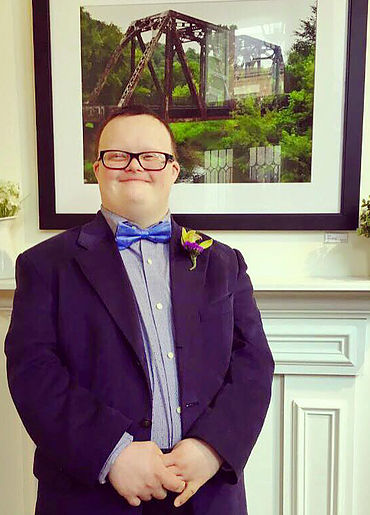 GEOFFREY MIKOL is a professional artist that owns River Bend Gallery with his family, in historic Galena, Illinois.  As a person born with Down syndrome, Geoffrey has found a special connection with photography as a means of expressing himself. His artwork is stunning, catching elusive light that the eye sees but that cameras often miss. He has a talent for capturing moments in nature that still the soul and quiet your senses.  In his mid-twenties, Geoffrey has studied and practiced his photography now for nearly a decade, with spectacular results.
The Galena Center for the Arts offers exhibit space for regional arts and artists and performers, as well as artist studios. Original music writers are featured at the Songwriters Showcase, every third Thursday of the month, except in December. Radio plays, Sunday Salons for classical music, and other events occur regularly. See the website for details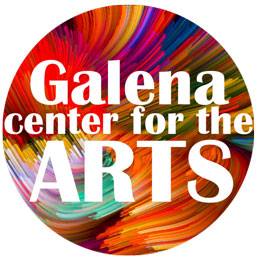 Antique,vintage, reclaimed, and  re-purposed home furnishing and decor. Our staff has years of background and  experience in the field of design. We know what you want, and we know how to get it for you. This ain't our first rodeo.
Then there is an array of local home made, home grown, country fare. We always carry honey, maple syrup, fresh eggs, and cheese, while always searching out new vendors and products. We too like to eat… and do it every day.
We also offer in home design service. And wouldn't you know, we have a full service furniture repair and restoration shop right on the property. Doesn't everybody?
Mt Carroll Music on the Square
Live Music
Market & Main Streets, Mount Carroll
January/March – Thursdays 6:30-8:00pm
June/July – Thursdays 6:30-8:00pm