Marie's Wood Carving
106 S Main St, Stockton
563-543-4276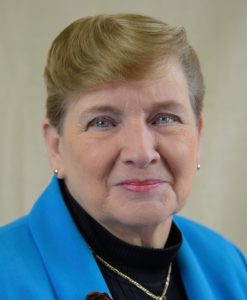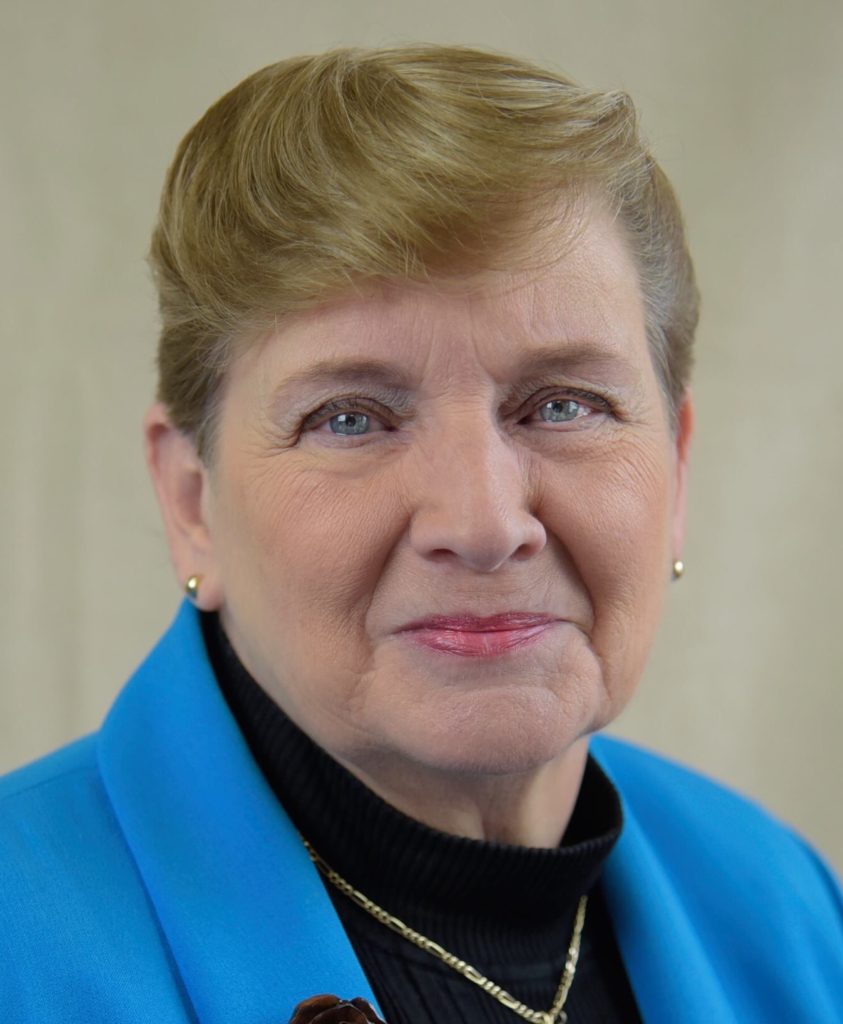 Marie has always said that when she grew up she wanted to be a wood carver.  "I want to create beautiful carvings from wood, to share my knowledge and skills with young and old and to continue to promote woodcarving so that it does not become something of the past".  At age 65, she is living the dream. Marie accepts commissions and says she has not found anything she can not carve yet and loves a good challenge.  Her work is available at Marie's Wood Carvings, a studio and workshop at 106 S. Main St., Stockton IL 61085, where she offers classes and workspace for youth and adult.
Marie was born in Florida, raised in the bush country of British Columbia, Canada where she observed the wildlife that is so much a part of her wood sculptures.  Eventually Marie came to Dubuque IA, where she studied advertising layout and design at Clark College.  Marie opened The Art Shop that sold artists' consignment pieces. Marie taught private oil painting classes as well as courses at Northeast Iowa Technical Institute.  Family business sent her to California, where she attended Long Beach City College studying visual arts and sculpture. Returning to the Dubuque area she met and worked with a master wood carver until "life" carried her away to other pursuits.  Over the last 28 years Marie has worked full time in the senior living industry and accepted commissioned pieces when time was available.